Welcome to tokimeki
Live a magical experience with our tailor-made event support services in Japan.
Discover tokimeki's origin story here : here
For more information about our services : click here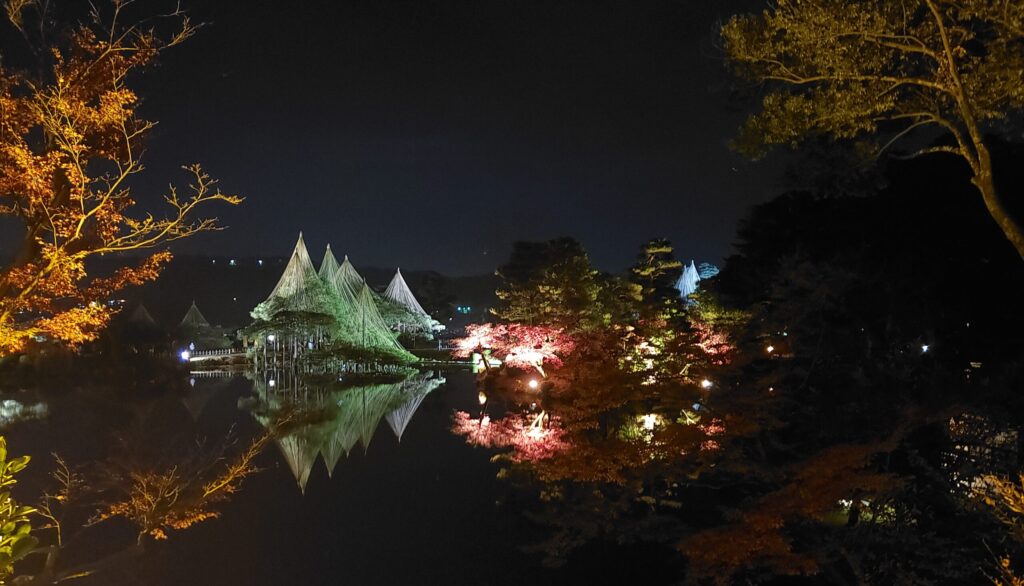 tokimeki's origin story, how we came to create an event support in Japan company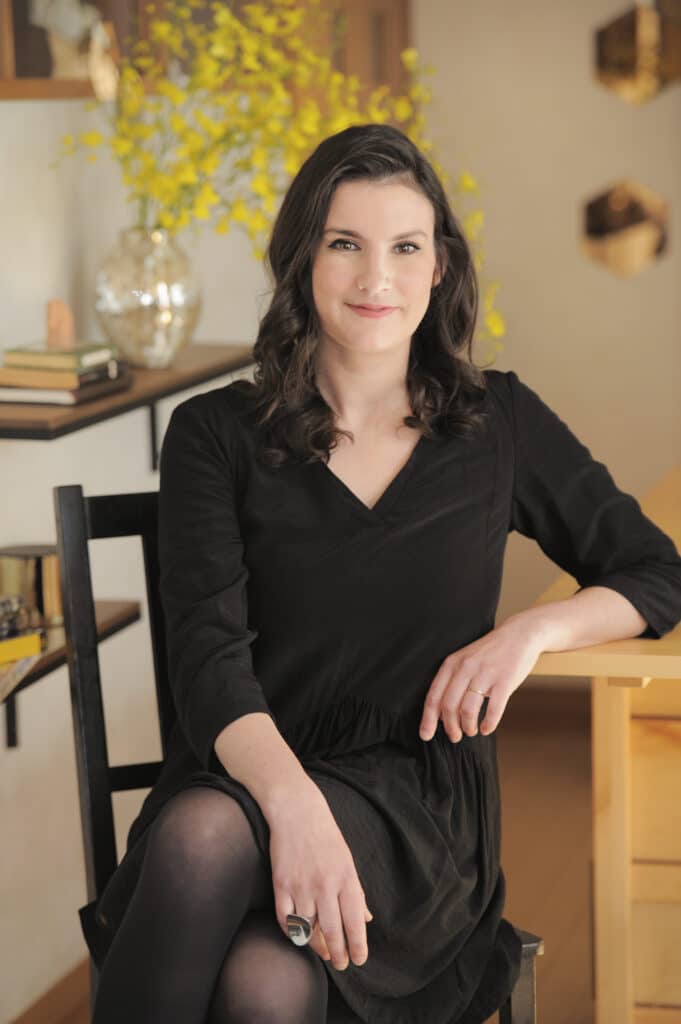 tokimeki …
Is a company established by two French women, Alice and Mathilde, who have been living and working in Japan for many years.
Good friends since university, we have both had careers in different fields in Japan, and have finally decided to become associates and establish our own company to do what we had always wanted to do :
share the Japan we love while supporting businesses that want to carry out projects in the country of the rising sun.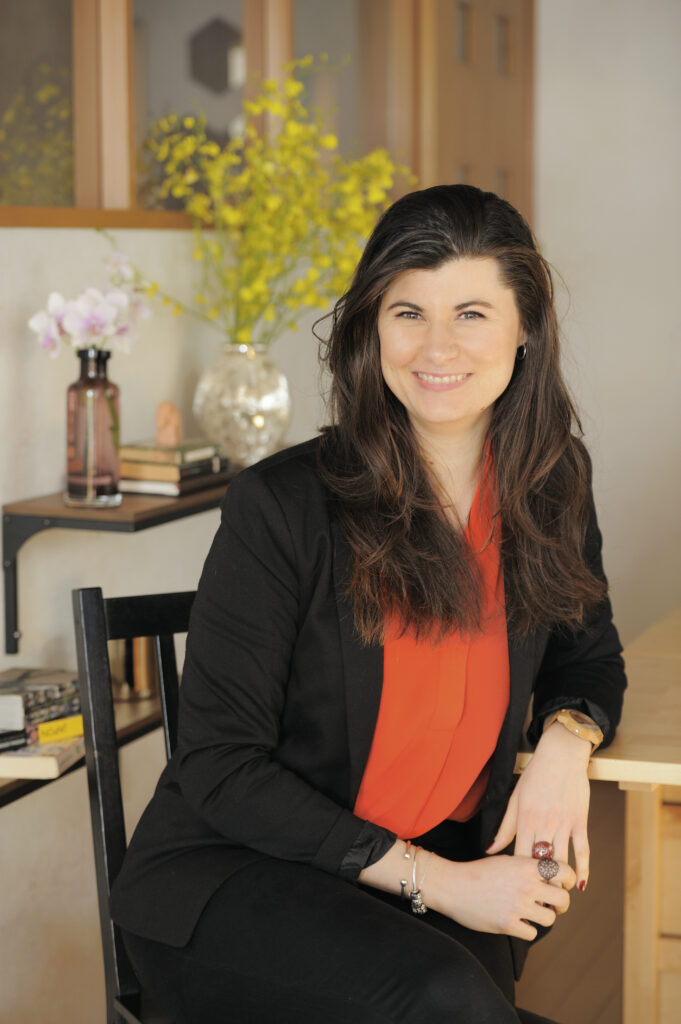 Our mission : guide your projects in Japan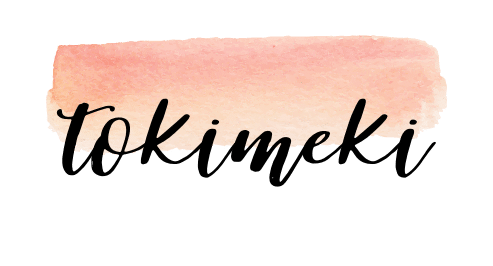 What does "tokimeki" even mean ?
To be excited. Having happy heart palpitations.
That is how you will feel when you work with us.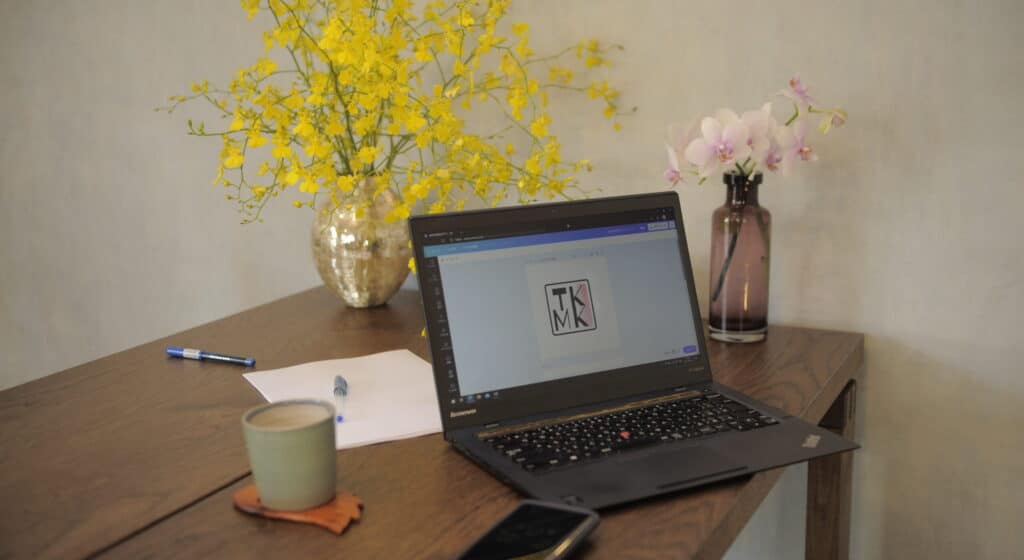 tokimeki's services to support your events in Japan
Come to us for a successful and unforgettable operation in Japan.
For us, « event support in Japan » means that we will be here from first contact to attending you during your stay in Japan, providing a trustworthy and tailor-made service.
Business events, sports events, incentive travel and more, we will be here with customizable offers to answer your project's every needs.

Finding the right intermediary in a faraway country that we don't know, or don't know well is never easy…
We will be here to make this essential first encounter easier for you by introducing you to trustworthy people that will see through your projects in Japan.

Maybe you are not comfortable with the Japanese language?
Let us be in charge of following your project for you, playing the role of a bridge between you and your Japanese contacts.
Being used to the Japanese work ethic, we will know how to guide and support you in the realization of your work project so that you may keep up with it without having to travel.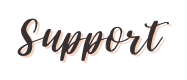 If you so wish, we will be here to welcome you to Japan ourselves.
We may also support you during your whole stay to guarantee a dependable and unforgettable experience.
Please feel free to reach out if you're looking to diversify your business trip in Japan. We will introduce you to our Getaway program where you will discover the Japan that we love making it a trip that will stay engraved in your memory.

We may also provide other services on request :
translation
interpreting
consulting