Following the origin story, let's learn about tokimeki's founders.
Their complementary experiences in Japan make them the perfect team to guide you in organizing your operation. Going from VVIP trips for big corporations to government officials and high-level sports camps, Alice and Mathilde have many strings to their bows to guarantee an unforgettable stay in Japan for you and your team.
tokimeki's founders : Alice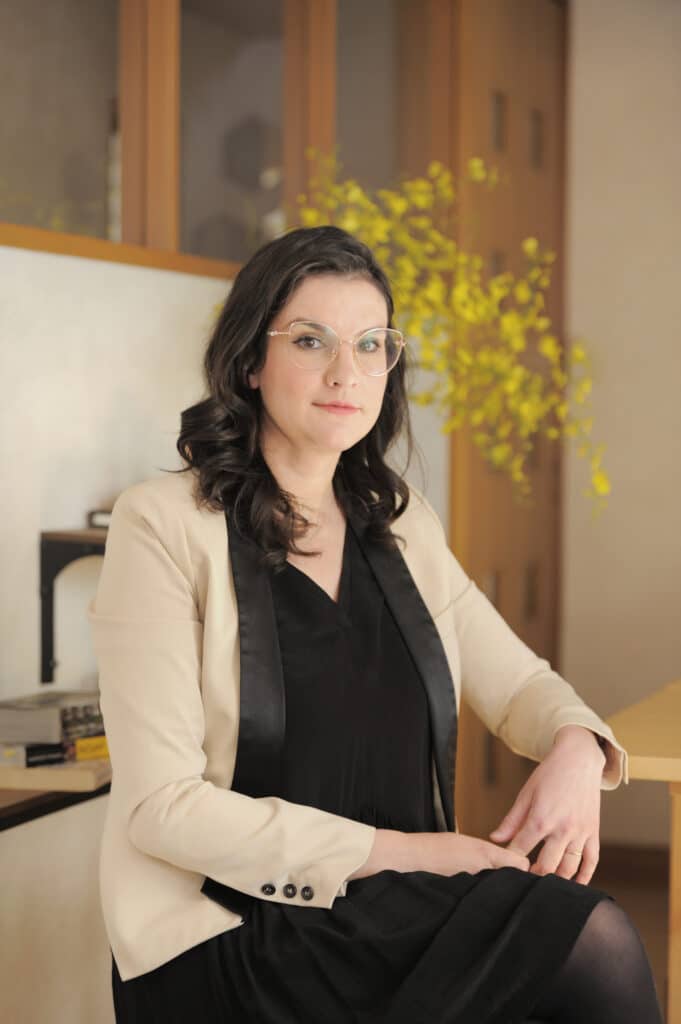 Alice Agnellet moved to Tokyo in 2010 and started her career at Baron Philippe de Rothschild in 2011. In 2014, she got her diploma of Wine Adviser fron the Japanese Sommelier Association and became a Sommelier in '17. As Brand Ambassador, Alice organized and hosted many events raising Brand awareness for the wines she represented. From VVIP events to famous sport competitions partnership announcements, she travelled throughout Japan to Promote French Art-de-Vivre. For 10 years, she was in charge of her Company's owners and top management's visits in Japan. This gave her a great knowledge of the needs of Professionals on-the-go.
---
tokimeki's founders : Mathilde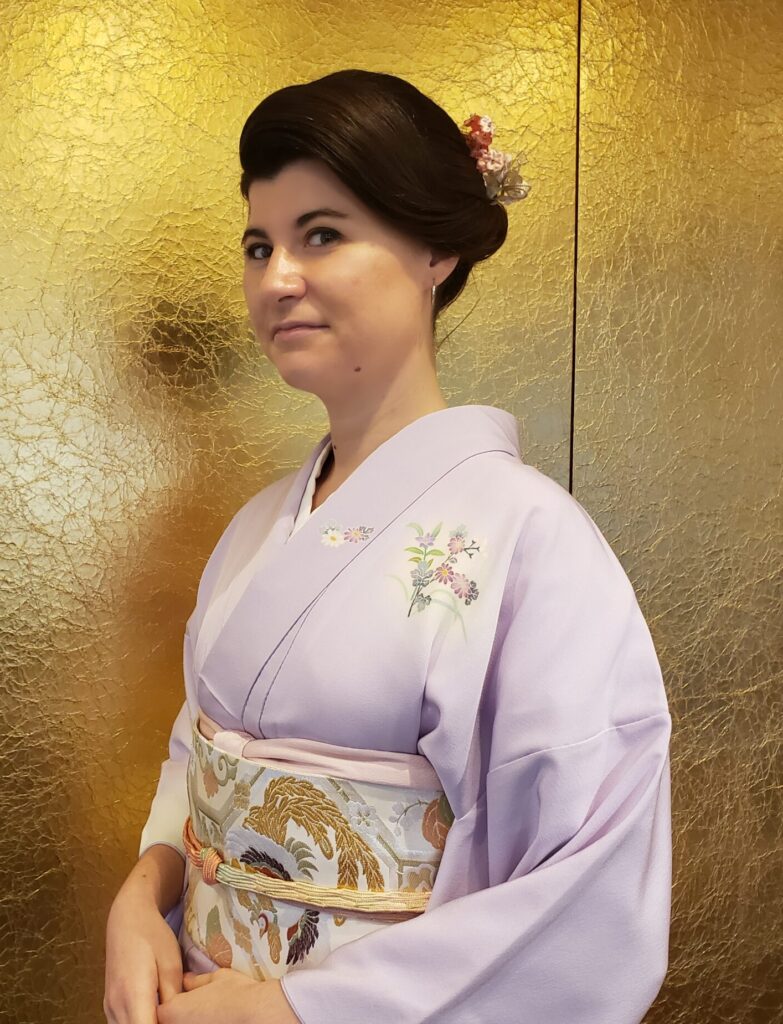 After discovering the Kyushu island through her university exchange program in Fukuoka, Mathilde DUBOIS joined the Campus France Japon team in Tokyo to help manage their biggest event inviting Japanese students to study in Europe.
With her master's diploma, Mathilde joined Kanazawa City's International Relations service. During her 7 years working at the city hall, she acquired a vast knowledge about Japanese culture and traditional crafts, thanks to which she could bring a touch of exception to all the delegations she guided in Kanazawa.
Also a frontman in the pre-game camps for French teams, Mathilde expanded her network and skills which make her very adaptable to any type of operation.